Now Playing!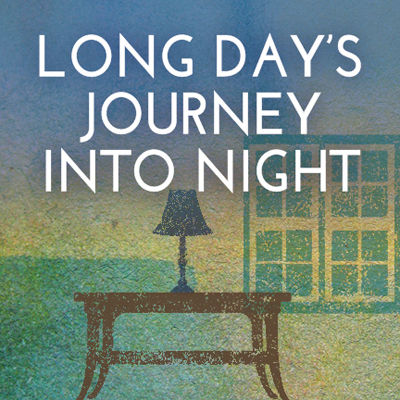 On an ordinary summer's day with extraordinary consequences, this story of the Tyrone family and their battle to uncover—and bury—a lifetime of secrets continues to prove itself one of the most profound and powerful plays ever brought to the stage. Our third annual American Masters production.
Coming Soon!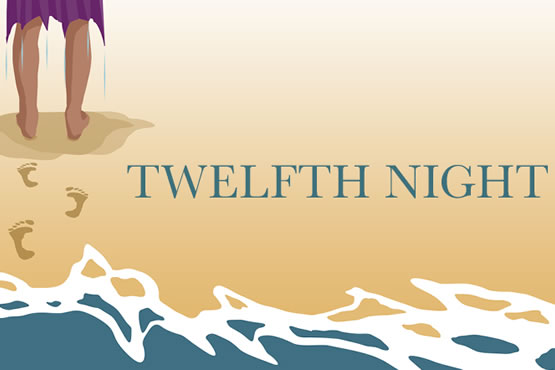 Shipwrecked on the coast of Illyria, the quick-witted Viola assumes the disguise of a page boy for Duke Orsino and finds herself at the center of an explosive love triangle in which identity, passion and gender all threaten to come undone. Bursting with vitality and romance, Twelfth Night gives us one of Shakespeare's most remarkable heroines matching wits with a host of captivating characters—from the love-struck Olivia to the puritanical Malvolio.

D.C. favorite Ethan McSweeny (A Midsummer Night's Dream, The Tempest) brings his expressive visual style to this topsy-turvy dream world of poetry, music and mirth.